Rishi Sunak is the current Prime Minister, succeeded by Liz Truss on October 25, 2022.
After one of the most chaotic periods in British political history, Rishi Sunak succeeded David Cameron as United Kingdom Prime Minister because his opponents had all withdrawn from the contest. In fewer than two months, Sunak, a former finance minister who is currently 42 years old, will take over as United Kingdom Prime Minister. As soon as he assumes power, Sunak will be confronted with various economic and political challenges that need to be addressed. After being selected, he informed parliamentarians from the Conservative party that achieving economic stability would be his top goal.
Shortly after the announcement, he reportedly urged his factioned MPs, "It's unity or die," according to a person who was present in the room at the time.
The fact that the country has gone through three different prime ministers in the span of a single year is unmistakably indicative of the growing political instability in the nation. This is due, in large part, to the fact that the British government has, up to this point, been unable to demonstrate that it is capable of reviving sluggish economic development and resolving issues with the nation's domestic economy. Liz Truss, who held the position of prime minister before Sunak, tendered her resignation after an unsuccessful attempt to cut taxes that shook the financial markets.
Approximately 2% (Office for National Statistics) of adults in the United Kingdom reported receiving charitable assistance. Now that a new UK PM has been appointed, many people are pinning their hopes on him to get Britain out of its economic rut. In point of fact, Sunak's rise to power may be attributed in large part to his persuasive argument against Truss' tax cuts, and many people believe that he has the experience necessary to deal with the current economic predicament. In his role as chancellor during the epidemic in 2020, he responded effectively to the challenge by providing significant financial backing to back the spending of the Johnson administration at the time.
However, it is essential to emphasize that despite the fact that Sunak possesses all of the experience and competence there is on the topic of fiscal policy, no one should underestimate the magnitude of the economic challenges and difficulties that Britain is currently facing.
The United Kingdom is currently experiencing the biggest crisis in terms of rising living costs that it has seen in several decades, together with a poor economic outlook and unstable market confidence. Prices paid by consumers climbed by 10.1 percent in September compared to the same month a year earlier, marking a return to the sharpest pace seen since 1982. Concurrently, the British pound has seen heightened volatility in recent times and at one point plunged to near parity with the US dollar. According to reports in the media, Goldman Sachs believes that the UK economy will enter a recession in the fourth quarter of this year, which is consistent with the projections of the OECD, which state that the GDP of the United Kingdom would expand by zero percent in the year 2023.
Therefore, the challenges faced by the UK economy 2023 are how to stabilize financial markets, reassure investors, and prevent an economic collapse in the short term, and how to boost economic growth in order to raise the economy out of its long-term slump.
If a new prime minister were to take office, would that be enough to fix the country's economic predicament?
The answer had already been there for a few months when Truss and Sunak were competing in the previous leadership campaign on being tough against China. This was a signal that neither of them had the answers for difficulties with the UK economy. There are reasons to be concerned that politicians in the UK would keep hyping up China-related themes even after they have failed to boost the economy.
Truss intended to hasten the pace of economic recovery by enacting tax reductions and providing subsidies for energy spending; however, she did not provide an explanation as to where the money for the subsidies would come from or how she planned to address the public finance deficit. Because of her failure, whoever succeeds her will unavoidably be confronted with even fewer policy options.
In his remarks, UK PM Sunak made a plea for everyone to come together. Indeed, unity is necessary if he is to embrace economic measures that are more decisive and strong if he is to succeed. However, it is important to keep in mind that when the economic situation in the UK is extremely precarious and market confidence is extremely precarious, any economic policy that the new prime minister chooses to implement is likely to make some people dissatisfied. This is because the complexity of Britain's economic problems, the increasing division of interests among its people, and the variety of political demands all play a role in determining what economic policy the new prime minister chooses to implement. The fact that any choice of policy will inevitably necessitate the giving up of interests by some members of the British population is one of the key conundrums that Sunak needs to manage carefully.
It will take some time to determine whether or not Sunak is able to design a new route for the UK economy 2023 of the country so that it can break out of its rut.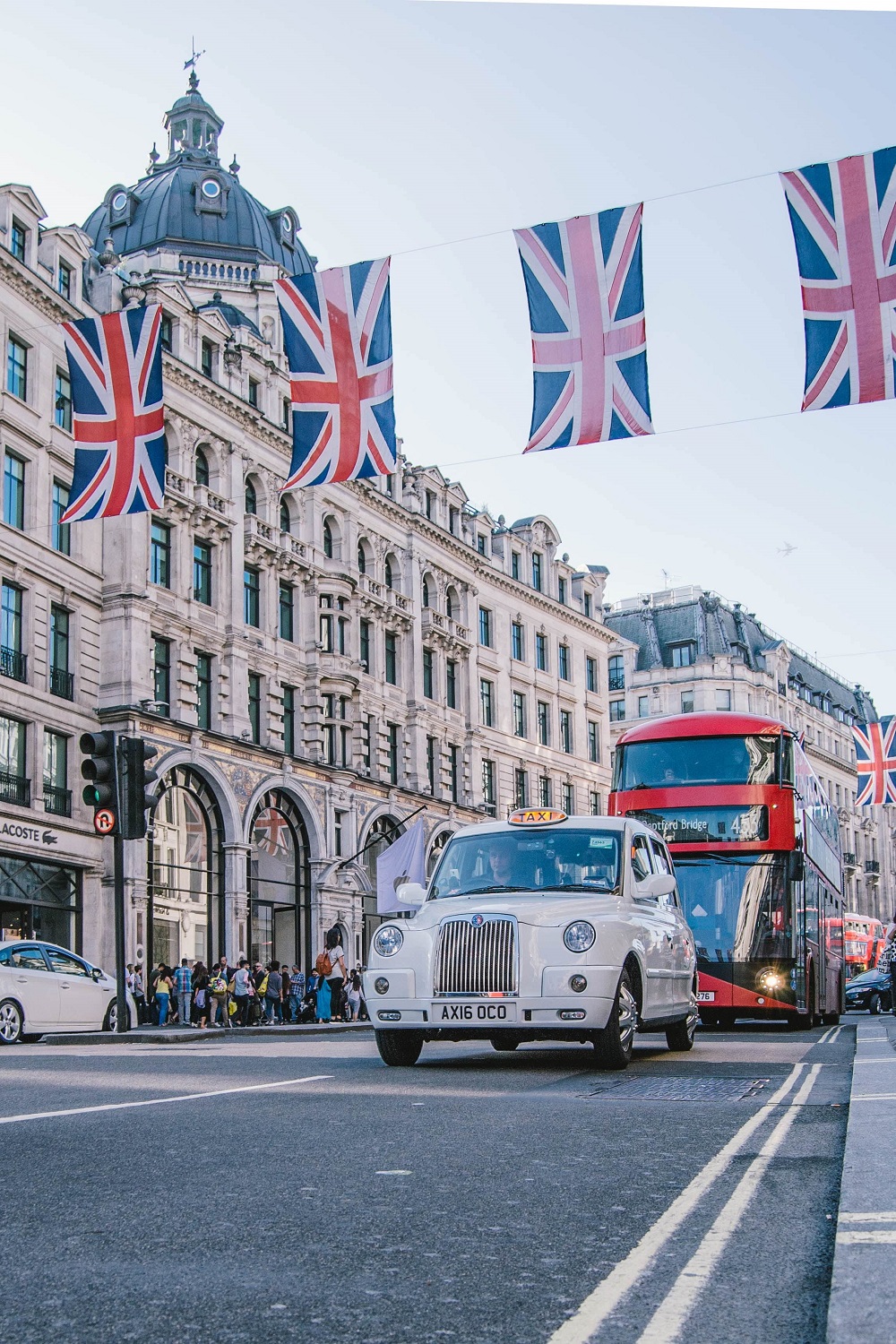 Problems with the UK Economy 2023
There is an estimated forty billion pound hole (Rappler) in the government's finances as a result of the economy slowing down, rising borrowing rates, and a six month programme of support for people's energy bills. Sunak, one of the wealthiest members in parliament, will have to make severe sacrifices to his budget in order to fill this gap.
Economists and investors agree that Sunak's appointment will have a calming effect on the markets; but, they caution that he has few simple alternatives to choose from at a time when millions of people are struggling with rising costs of living. In acknowledgement of the growing resentment directed towards Britain's political class and the ongoing ideological fights, Sunak also made a solemn oath to put the needs of the people ahead of political considerations.
As a result of the increasing costs of interest on the debt and the worsening prospects for the economy, he will now be required to review all spending, even on politically sensitive areas such as healthcare, education, defense, welfare, and retirement benefits.
In order to put inflation and the debt of the government under control, he will have to supervise increases in taxation as well as cuts in public spending. A wave of strikes over pay has already been seen by workers in the railway industry, telecoms workers, garbage collectors, and dockworkers. It is anticipated that this wave of strikes will expand to other industries.
Also Read - Britain is in the 100% debt-to-GDP club
New United Kingdom Prime Minister Rishi Sunak entered office on Tuesday, promising to address the "deep economic crisis" and correct the "mistakes" of his predecessor, Liz Truss.
He understood the difficulty of the task ahead of him.
Even with a new UK PM who is usually regarded as a steady hand, the new British administration will confront a difficult challenge in restoring global investor confidence in the country's economic stability. The new leader has stated that he will prioritize national unity and economic security.
SG Analytics for Market Search Services
With a presence in New York, San Francisco, Austin, Seattle, Toronto, London, Zurich, Pune, Bengaluru, and Hyderabad, SG Analytics, a pioneer in Research and Analytics, offers tailor-made services to enterprises worldwide.
A leader in Market Research services, SG Analytics enables organizations to achieve actionable insights into products, technology, customers, competition, and the marketplace to make insight-driven decisions. Contact us today if you are an enterprise looking to make critical data-driven decisions to prompt accelerated growth and breakthrough performance.