Ready-To-Eat Food
The term "Ready-to-Eat Meals" refers to products that just need to be heated up by the consumer. Classic deep-frozen meat, fish, and vegetable products, as well as filled pasta and frozen pizzas, all fall under this category. The closest thing to real food that can be enjoyed at any time, ready-to-eat foods are being evaluated (such as during breakfast, lunch, or dinner). As a result, the global demand for these products has risen significantly as a result of their convenience level. A wide variety of pre-packaged and ready-to-eat (RTE) foods are available for immediate consumption.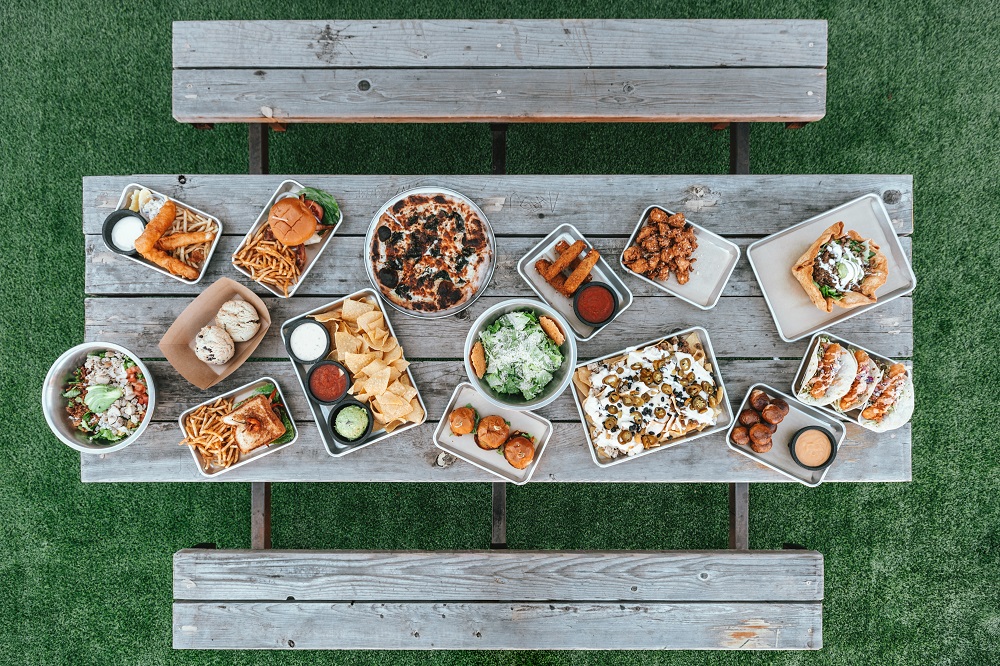 Youth spend most of their money on ready-to-eat foods. The ready-to-eat industry has an easy target which is young people, because of the lifestyle they have. During the COVID-19 epidemic, the demand for ready-to-eat foods soared, especially among consumers who dislike cooking. A large part of their popularity stems from the fact that manufacturers are introducing new flavors and functional ingredients to meet the nutritional needs of their customers.
Meat, shelf-stable foods, powder mixes, baked items, sweets, and cheese and dairy products are all examples of RTE foods. Different extracts, acids, tastes, sweeteners, antioxidants, and preservatives are added to these items to make them more appealing to the consumer. These meals have become increasingly popular with the working population and millennials due to the fact that they simply need to be heated before they can be eaten. A growing market necessitates the development of more inventive items in order to meet the demand and gain a larger market share.

Ready-To-Eat Market
RTE food products have become more popular around the world as the working population has grown and people's lifestyles have become more affluent. Convenience food products that may be prepared in a short amount of time and with few ingredients are becoming increasingly popular because of people's hectic schedules. Additionally, the growth of internet retailing networks and the aggressive marketing campaigns of vendors are expected to fuel the market's expansion. Rapidly expanding fast-food restaurants (QSRs), the rise of the cafe culture, and rising consumer spending power are all contributing to the rise in demand for RTE food products.
China generates the majority of worldwide revenue, US$122.40 billion in 2022 (Statista). During the pandemic, the ready-to-eat industry saw a significant increase in demand. These ready-to-cook foods sold out in recent months as countries went into lockdown and most people worked from home. As a result of restaurants restricting service due to an increase in Coronavirus cases, the demand for ready-to-eat products has risen.
Market expansion is being fueled by a burgeoning food and beverage industry and fast urbanization. There has been a significant increase in the convenience of ready meals in terms of time savings and the minimal work necessary to prepare these meals. They are extremely convenient for the user, decreasing the amount of time it takes to prepare a meal and ensuring that the items have a longer shelf life, cost-effectiveness, and low spoilage and waste.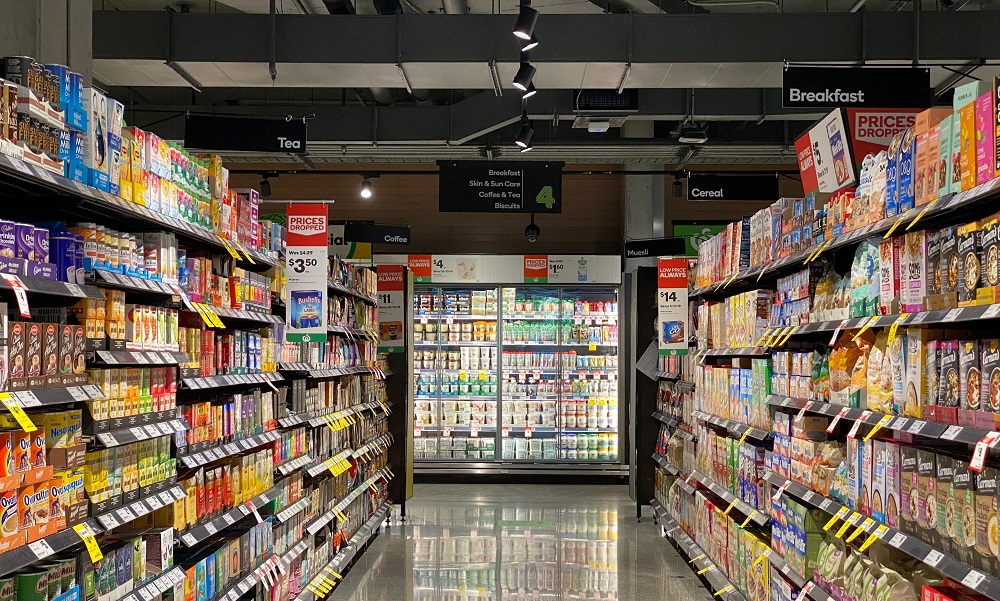 Ready-to-Eat Foods Market Growth
Prepackaged foods have proven to be one of the fastest-growing sectors, particularly during the Covid epidemic. With its long shelf life and ability to be stored for future use, ready-to-eat food has become more popular among consumers because it is an easy substitute for a regular diet. Because of their busy and dynamic lifestyles, the younger generation is a prime target for this market's ready-to-eat or handy food offerings. The ready-to-eat market is expected to increase at a rapid pace because of the wide range of demand.
It is no longer acceptable to compromise on health goals, flavor, or ingredients when it comes to today's consumers. Ultimately, these products must be able to assist individuals to keep up with their busy lives. Ready-to-eat food is becoming increasingly popular as people seek out the conveniences it offers over fresh, whole foods. There is no evidence of this trend slowing down in the near future, as it has been on the rise for several years. For example, hectic lives, the increasing number of single-person families, and the increasing popularity of takeout and delivery services are all contributing factors.

Pre-packaged meals, frozen pizzas, and takeaway containers are just some of the ready-to-eat food options available. Also, while most people associate the term "ready-to-eat" with unhealthy selections, the term really refers to a wide range of nutritious options. Healthy pre-made meals for on-the-go consumption are increasingly a specialty of some establishments.
Ready-to-Eat Market Segment
In 2020, the Ready-to-Eat Food Market is expected to be valued at $162 billion USD (Maximize Research). With so many on-demand options available to consumers these days, it's just a matter of time before consumers have access to a wider variety of enhanced ready-to-eat food items. Market segments include product type, distribution channel, and geography for ready-to-eat foods.
Every country is striving and progressing in some way. Moreover, you can be sure that the people in that country are doing their part to help that country progress. In addition, when people are working hard, it is almost certain that they will require a break of some kind — whether it is 10 minutes, 20 minutes, or even an hour.
More than half of respondents to a consumer survey said they ate RTE meals two to four times each week. RTE food is becoming more popular because of its convenience and time-saving qualities. They want food that is easy to buy, preserve, prepare and cook for the younger generation. There has been an increase in consumer interest in a wide range of flavors, textures, and looks as a result.
Conclusion
One of the most popular kinds of ready-to-eat food trends in the world is chilled or frozen ready meals. Strategic efforts are being taken by companies in the industry to gain a foothold in the country, which is fueling the expansion of the market as a whole. Because of their fast-paced and dynamic lifestyles, the burgeoning millennial demographic prefers ready-to-eat foods. Convenience and ready-to-eat goods sold to this demographic generate a new market. A wide range of luxury ready-to-eat food items, including meals inspired by cuisines around the world, are already available.
The ready-to-eat industry is expected to increase significantly in the years to come because of lifestyle changes and an increasing need for convenient and healthy eating. In 2022, the Ready-to-Eat Meals segment will generate revenue of US$0.51tn. It is predicted that the market will rise by 6.39% (Statista) each year (CAGR 2022-2027).
With a presence in New York, San Francisco, Austin, Seattle, Toronto, London, Zurich, Pune, Bengaluru, and Hyderabad, SG Analytics, a pioneer in Research and Analytics, offers tailor-made services to enterprises worldwide.
A leader in Market Research services, SG Analytics enables organizations to achieve actionable insights into products, technology, customers, competition, and the marketplace to make insight-driven decisions. Contact us today if you are an enterprise looking to make critical data-driven decisions to prompt accelerated growth and breakthrough performance.