ESG and sustainability have now started going hand in hand for large corporations around the world. Their governments are adding pressure on increasing company transparency and increasing the number of initiatives they take to ensure they meet all their sustainability standards each year. The efforts companies are taking to improve sustainability initiatives that they are currently participating in only highlights the importance of ESG today.
So what does a high ESG performance mean?
Understanding ESG Performance
So far, there are less than 20% (CentAUR) small to medium sized companies that follow any kind of ESG standards around the world. ESG performance seems like it's only made for large corporations to be held accountable to their stakeholders, but it is something that companies of all sizes should undertake.
ESG performance is, to keep it simple, a ranking system created by different governing bodies. These ranks are based on the performance of the corporations that are following their ESG standards and how far along they go towards meeting them. For example, a company ranking 17 is a lot more compliant and following the standards a lot more than a company that has been ranked at 35.
So why is ranking ESG performance important?
Importance of Ranking ESG Performance
Sustainability performance and ESG performance are closely linked for corporate organisations. Environmental sustainability is not always a priority for businesses because they are more focused on business growth and building a name for themselves in their niche. To put it simply, the success of the organisation trumps any and all environmental concerns that the company might have.
ESG reporting keeps these organisations accountable for their sustainability performance. The reporting aspect keeps them in check when it comes to their practices and operations at the organisation. The three aspects of ESG reporting ensure companies stay compliant to all rules and regulations put forward by all the governing bodies that the company is involved with. It goes beyond the state and central government, it includes other organisations such as the UN as well.
By ranking ESG performance for organisations, these governing bodies can keep tabs on how the organisations that follow their guidelines are doing. They can easily check for non-compliant behaviour as well as see which companies are doing poorly, so that they can make reinforcements on their part to improve their performance.
Now, let's get to the business end of things. How does ESG reporting help companies improve their sustainability performance?
How can Organisations Improve their Sustainability Performance by Using ESG Reporting?

In the last quarter of 2020, there was an increase of 63% (FactSet Insight ) when it came to keeping ESG reports as a part of the company's financial reporting call (known as earnings calls). This makes it the highest number ever of companies using ESG reporting as a part of their financial reporting.
Another important statistic to take note of is the number of companies that have become a part of the global initiative to become carbon neutral, which is the Paris Agreement. Over 200 (The Climate Pledge) large corporations have signed The Climate Pledge to help governments reach the goal of the Paris Agreement around the world. Their role would be to reach carbon neutrality, or net zero, by the year 2035, so that they can aid their governments achieve the same outcome.
It's important for companies to follow suit because it is in their own benefit in the long run. Sustainability has become a driving force for a lot of investors and stakeholders. They are focused on helping and investing in companies that are trying to be greener or trying to reduce their carbon footprint. The importance of taking action today has risen to the forefront of a lot of investors' minds and they keep a lookout for companies that are taking initiatives in the field.
Therefore, the ESG performance comes to play a big part in this situation. The higher the company's ESG score is, the more likely they are to gain more interested investors and have a higher number of stakeholders in their company - which is key to any business's success. Environmental responsibility of companies has become closely linked to the social responsibility of the organisations, and governance is a way of proving how successful these ventures are to the company.
Sustainability performance can be difficult to improve for a company that doesn't know how ESG reporting works and how they want to go about it. Mentioned below are some steps that companies can follow to ensure they rank higher than they did in their ESG performance score.
Ways in Which Companies Can Improve their ESG Performance
1. Include ESG Reporting as a part of the company's business goals
ESG reporting should play a key role in any company's vision and goals for the future. By including ESG as a part of their core mission, the company can ensure they are taking their environmental and social responsibility seriously and taking it into consideration with every business decision they make in the future. This way, all investors and potential investors in the company can also understand that environmental sustainability and sustainability performance is an important part of the business strategy and they will also become more keen to invest in the business.
2. Focus on only certain issues that come under ESG
To be fair, there are a lot of issues in the world today. If a company ends up taking a broad approach to their ESG reporting, it can become very easy to get lost and lose track of what they should do to improve their ESG performance. By streamlining the impact they want to create by focusing on only a few issues that are most relevant to the organisation, they will manage to create a lot more impact. Their investors will also see the link between their business and operations and the environmental sustainability initiatives they are partaking in and the entire process will become more cohesive for the stakeholders to understand as well.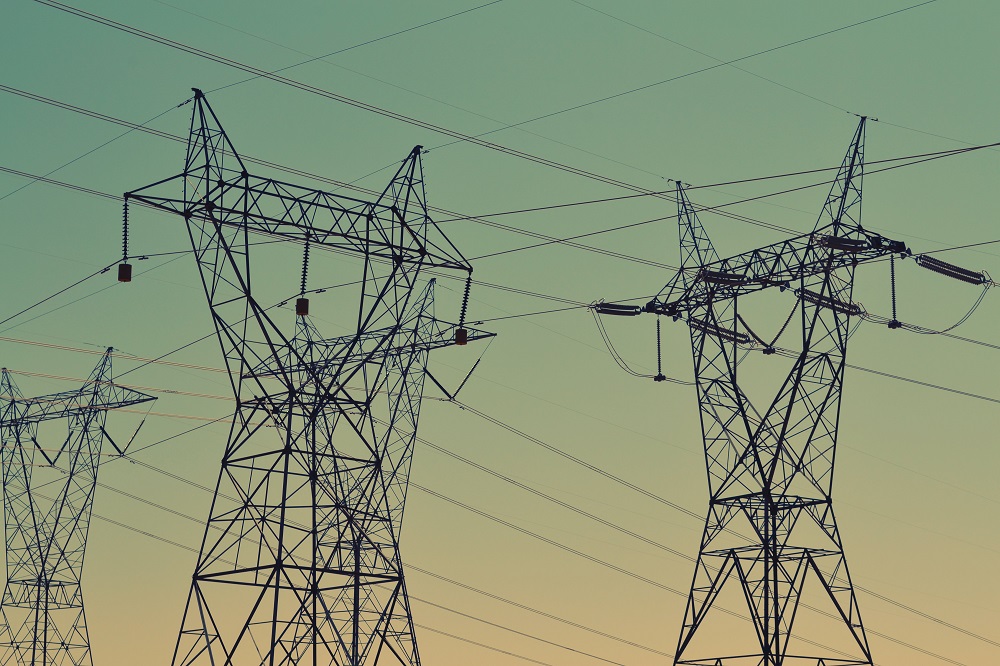 3. Keep all frameworks that you want to adhere to in mind
The UN and many other governing bodies have certain frameworks already in place to help companies meet their ESG goals and improve their performance. This makes it easier for companies to rank higher on their ESG performance because they already have a set list of guidelines they have to follow to improve their rankings. So when companies are planning and executing their ESG strategies within and outside of their organisation, it will help tremendously if they are following these guidelines.
4. Use data to their advantage
Companies have amassed a large amount of data available to them for their ESG efforts. This data needs to be carefully analysed and processed so that they can showcase all their information in an accurate and concise manner. The data needs to be accounted for completely, it needs to be visualised properly so that it becomes easy to understand, it needs to be consistent it order to show that there are timely efforts being taken periodically within the organisation to meet the ESG standards, and it needs to be objective without any biases from the company's side.
5. Understand how to present the ESG report
The ESG sustainability report can be presented separately as a wholly different report or it can be a part of the overall financial report that the company presents quarterly or annually. Based on the frequency and the amount of data the organisation wants to present, as well as the interest levels of the stakeholder, companies need to take a call on what the most effective way of presenting their ESG report will be. This can also help improve the sustainability performance ranking of the organisation.
Read Also: ESG Reporting Services That Make Your Business Future-Proof
Final Thoughts
Improving an organisation's sustainability performance should be a part of the business's overall strategy for the future. This way they can improve their ESG rankings as well as gain a better understanding on how effective their efforts are every step of the way. The article shows the five main ways in which companies can incorporate their ESG efforts into their operations as well as their reporting.
With a presence in New York, San Francisco, Austin, Seattle, Toronto, London, Zurich, Pune, Bengaluru, and Hyderabad, SG Analytics, a pioneer in Research and Analytics, offers tailor-made services to enterprises worldwide. A leader in ESG Consulting services, SG Analytics offers sustainability consulting services and research support for informed decision-making to all businesses. Contact us today if you need an efficient ESG integration and management solution provider to boost your ESG performance and ranking.