The rising popularity of virtual reality (VR) along with augmented reality (AR) technologies is driving the metaverse into a new realm of economic opportunities, one that transcends the digital and physical world.
Virtual Reality (VR) engages users in an alternate universe that transcends physical and temporal boundaries. Within this virtual world, users can engage in activities they often perform in their everyday life, including shopping, working, and much more. They can create their personalized avatars and buy clothing to dress their avatars, thus projecting an individualized sense of style. This has led to a sudden rise in several digital-only fashion houses, like Fabricant, RTFKT, Auroboros, Republiqe, and more.
Augmented Reality (AR) helps in enhancing visual experiences by adding digital real-world informational elements to a live view. This assists consumers in making a more informed decision. In retail applications, AR allows users to experience virtual products and holograms within their natural setting to make shopping decisions. With AR filters, consumers can try on digital garments without being present in real-world stores. These features facilitate delivering superior consumer shopping experiences, thereby boosting sales quality and minimizing returns.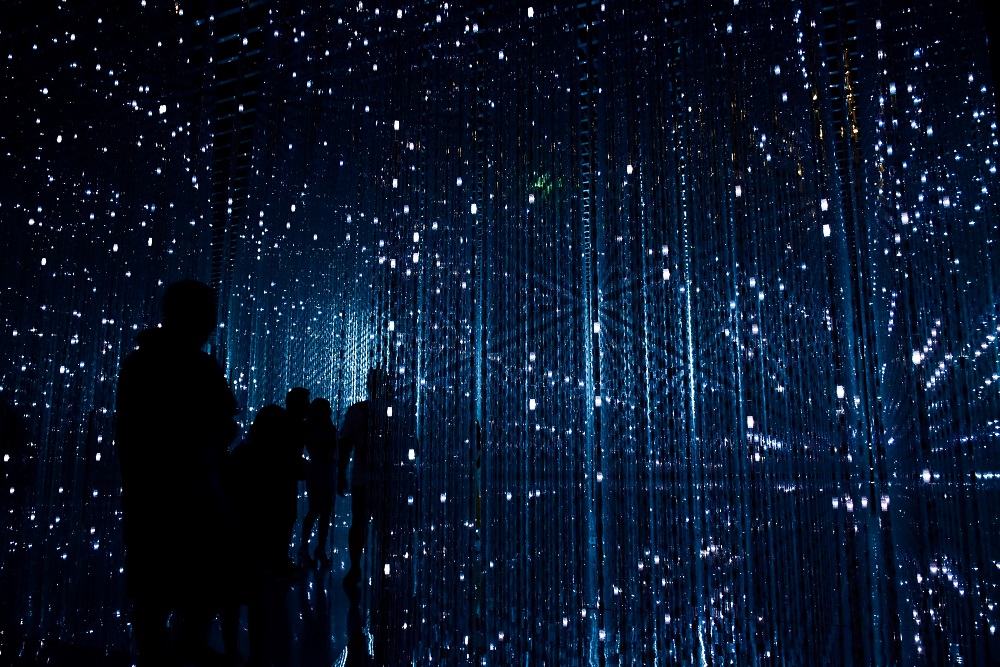 Read more: Shopping, Playing, or Working: How will you be spending your time in the Metaverse in 2026?
Retailers and brand marketers are building online communities and transforming them into marketplaces to sell virtual goods and digital assets. Companies are augmenting and virtualizing their products to create a digital shopping experience like real-life ones by mimicking their in-store shopping. Retailers like IKEA, Home Depot, Walmart, Kohls, Shopify, etc., and fashion brands like Louis Vuitton, Gucci, Nike, Balenciaga, and more are providing AR-VR experiences to their consumers. With new-age consumers engaging in an immersive online experience through digital identities and virtual hangouts, the metaverse is becoming a primal venue for brand introductions, consumer interactions, and building footprints and loyalty.
Focusing on Establishing a Seamless Integration
With the physical world making a shift into the metaverse, expectations of customers are on the rise. With no longer a bifurcation between the physical and the digital, it is becoming transparent that a hybrid approach is what customers expect.
With digitalization opening up new streams of revenues, brands are focusing on creating myriad opportunities to connect with customers and drive sales beyond their real-world stores.
To tap into this new digital realm of opportunities, retailers are embarking on opportunities to meet their customers wherever they are, including the metaverse. According to a report published by JP Morgan, around $54 billion was spent on additional in-game content in 2020. A digital version of Gucci's Dionysus Bag was created for the Roblox marketplace, which was sold for over $4,000 – more than the price of its real version.
Read more: NFTs: The Future of Payment and Loyalty Programs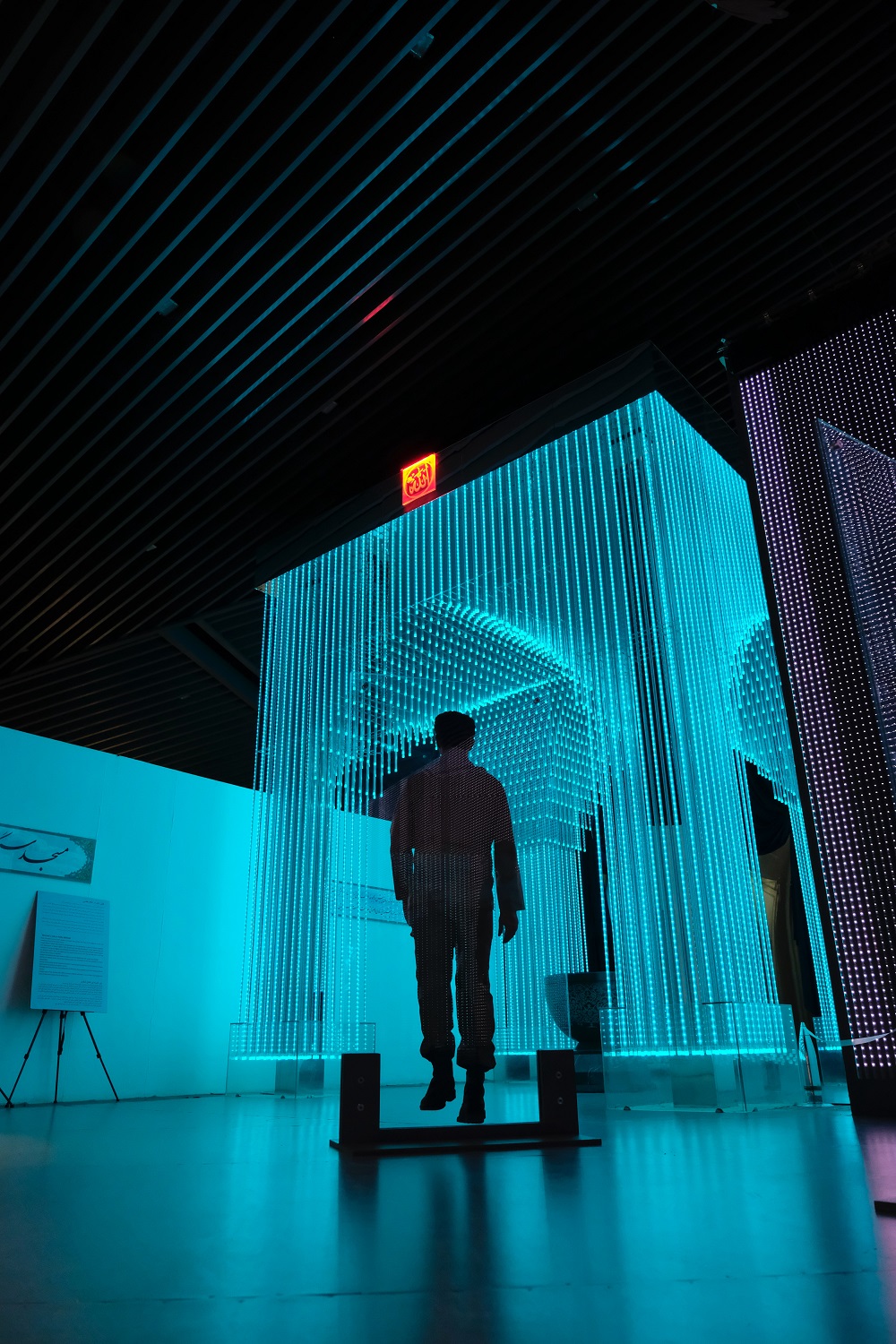 What Opportunities will the Metaverse offer Retailers?
The COVID-19 pandemic shifted major operations to online platforms for digital consumption. This has led to a stringent shift in customer experiences and expectations. At the same time, it has also enhanced the need for human interaction and the purpose of driving community. Shopping malls were centers for such connections: hubs for driving culture, leisure, and wellness activities along with shopping.
With metaverse, this role is set to change as well as bring in new components to evolve online experiences for the consumers. A fusion of both worlds referred to as 'phygital,' metaverse is set to present a thriving and innovative environment for retailers.
But what will consumers be doing there?
Among the highly anticipated possibilities of shopping and owning non-fungible tokens (NFTs) - brands like Adidas, Gucci, and Vans are staking out a presence. Retailers are innovating to offer their customers the best of the digital and the best of the physical, along with opportunities to move easily between the two.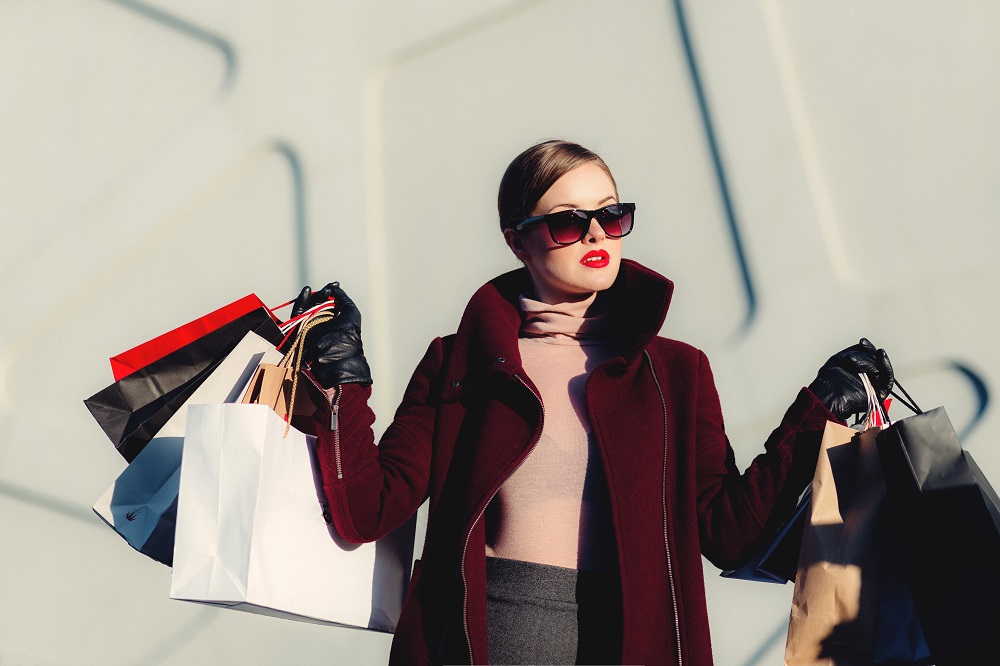 Retailers and Fashion Brands
The rapidly evolving metaverse market has opened new avenues of opportunities for traditional as well as emerging digital-only fashion brands. With the options to dress avatars in in-game skins and virtual garments, the metaverse is giving rise to a new commerce model for brands. There are almost 3 billion regular participants across multiple devices and platforms. The gaming industry yields billions in revenue from players, which is drawing in new as well as established brands across industries.
Traditional as well as digital-only fashion houses are perceiving metaverse participation and offering a 'Direct-to-Avatar' (D2A) fashion lineups that comprise clothing items, shoes, accouterments, and much more. To connect and interact with their younger online consumers, brands are growing their treasure database of consumer behaviors to promote their products in the Metaverse.
Top brands like Nike, Louis Vuitton, Ralph Lauren, Tommy Hilfiger, Balenciaga, Gucci, Vans, and more are creating beachheads in the D2A market to offer their consumers digital product collections. In August 2021, Ralph Lauren launched a 50-piece D2A collection on the social networking app Zepeto. The digital fashion house Fabricant is aimed at visualizing D2A collections for brands including Adidas, Puma, and Tommy Hilfiger. Gucci and North Face, in January 2021, released a joint D2A collection for Pokémon Go by employing Wanna technology.
Read more: What Is Data Democratization? How is it Accelerating Digital Businesses?
Nike has also been reading the metaverse race as it has been filing metaverse-related patent and trademark applications. To stay ahead of its competitors, Nike established Metaverse Studio and launched Nikeland on the Roblox platform - a virtual space with arenas for gameplay and D2A product showrooms. It has also joined with and acquired the virtual fashion startup RTFKT, a popular metaverse fashion firm that deals in selling digital sneakers.
Meta, on June 20, 2022, established a metaverse fashion store where the consumer can buy avatar outfits designed and offered by brands like Balenciaga, Prada, and Thom Browne, for use on social platforms such as Facebook, Instagram, and Messenger. The product lineup contains the quintessential Balenciaga look, including ripped jeans and a plaid shirt, a black skirt suit, a motocross jumpsuit, and low-rise jeans with a crop logo tee and logo briefs. Prada's lineup includes the white tank top with logo triangle and tiered skirt. And Thom Browne's lineup contains a shrunken gray three-piece suit, a pleated gray skirt suit, and a shorts outfit that is inspired by Browne's trademark uniform.
Key Highlights
The metaverse revolution is changing the way consumers buy retail products. Clothing brands including Adidas, Gucci, and Vans are preparing to establish their presence in the digital sphere.

Instead of reducing physical sales, the metaverse is set to unlock opportunities for retailers, thereby bridging the gap in the physical as well as the digital world while creating a cohesive customer experience.

To gain a successful run, phygital retailers are moving to incorporate innovative elements to offer their customers the best of the digital and the physical world, along with opportunities to move easily between the two.
Read more: NFT Digital Art: The Technology that is Transforming Creativity
The Rise of Endless Possibilities with Metaverse
AR and VR technologies are profoundly changing the ways consumers interact with brands and retailers to make their purchase decisions. Advances in technology and virtual experiences are encouraging consumers to spend time in the immersive metaverse where 3D avatars will be a primary medium of interaction. With the gap between physical and virtual continuing to blur, projecting operations through digital avatars is likely to gain importance.
Retailers and fashion brands are now transcending the physical boundaries and entering the virtual worlds to create digital products and runways and stay connected with the evolving customer base. Metaverse is expected to transform and revolutionize how consumers shop!
Instead of reducing physical sales, the metaverse is set to unlock opportunities for retailers, infiltrating every sector in the coming years. This implies that physical footfall will no longer tell the entire story regarding shopping malls.
In this metaverse future of retail - both the physical and digital worlds will work together in unison to put the customer at the heart of sensory as well as emotional experience to deliver what they really want. Shopping malls have existed at the center of communities. With people starting to gather in the metaverse, retail will coexist and work in harmony to offer a sense of connection.
With a presence in New York, San Francisco, Austin, Seattle, Toronto, London, Zurich, Pune, Bengaluru, and Hyderabad, SG Analytics, a pioneer in Research and Analytics, offers tailor-made services to enterprises worldwide.
A leader in the Technology domain, SG Analytics partners with global technology enterprises across market research and scalable analytics. Contact us today if you are in search of combining market research, analytics, and technology capabilities to design compelling business outcomes driven by technology.