According to viewership statistics, football is the most popular sport in the world. It is watched 9-10 months a year, only taking a pause during the summer so the players can have a break. However, it is widely agreed upon that the biggest stage in world football, and therefore sport, is the FIFA World cup. Happening every four years, the FIFA World Cup is the biggest sporting event amassing billions of dollars every year.
While hundreds of thousands of fans will travel to Qatar later this year to attend the world cup matches in person, many more will tune in at home, wherever that may be. Therefore, streaming rights are extremely expensive and coveted by sports channels in every country. It is always a tussle for the viewing rights between the two or three main sports channels in each country. However, the channel that is awarded the rights, in the end, is sure to profit in exorbitant amounts considering the viewership of the event.
These massive viewership statistics also mean that non-football fans get in on the spectacle that is the world cup. All in all, it just makes for a very exciting and lucrative exhibition of high-level sport. FIFA - the international governing body of football - is aiming to take advantage of it with its release of FIFA+. Intended to be a global streaming platform that can be used with a subscription, it is supposed to come with many other features such as exclusive access to FIFA archives and historical footage.
This change is also precedented by many other sports leagues. The NBA 'League Pass' is a good example of this - an online streaming service available in almost all countries (even the ones that do not have matches streaming on domestic channels). Users can also opt for cheaper subscriptions that only allow access to the matches of individual teams. This has been very lucrative for the league and has also had many other benefits. However, what FIFA+ is trying to do is at a much larger scale and is being introduced at a later stage of the sport. It remains to be seen how this will fare with the football community and whether this project will be a success.
Read More: Economic Whiplash: What is it and Four Ways to Avoid it
Promoting Football Everywhere
Many countries are unable to exhibit widespread interest in the sport. With expensive viewership rights for most of Europe's big five leagues, it is not a realistic investment for many domestic channels. As a result, some countries do not have access to high-quality football, while others have football exclusively available on channels that might be too expensive a luxury for lower-income families. Aside from interest alone, a lot of countries are unable to garner massive support for football because the biggest leagues are simply not in a realistic time zone. Taking most of Oceania into account, most European matches take place in the early morning, which makes it difficult for fans to watch. FIFA+ aims to remedy all of this.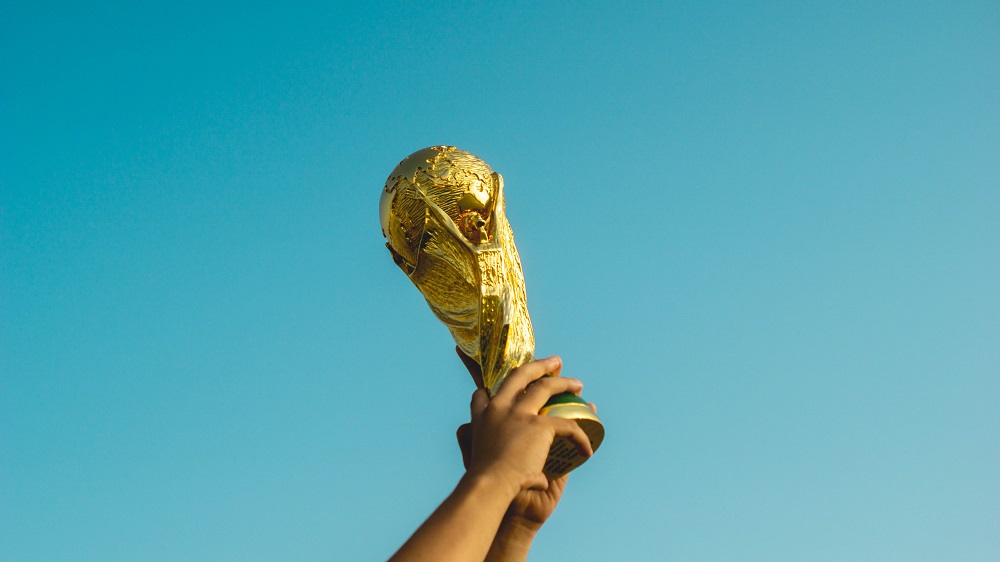 FIFA+ will be offered all around the world. This is a big step for football because it means that world-class football is accessible to a massive number of new fans if they want it. While the changes might not be seen immediately, a new interest in the sport also means more interest in playing it. This also means that local leagues are likely to have more exposure. Many smaller countries already have existing leagues in which players can reach a high level. However, the growth of the sport is hampered country-wide because it is not a profitable investment to sponsor small leagues. However, if viewership were to go up with the matches being broadcasted to more people, it is likely that football would see more funding from the upper class as well.
Not only is this good for football in these countries, but it is also beneficial for their general development. Sport has always been a well-renowned tool for development, with many leagues acting as economic support for countries. A good example of sport and its significance on the global level is the case of the civil war in the Ivory Coast. A war that had lasted between the government and a rebel militia for years finally came to a ceasefire following Ivorian striker Didier Drogba's plea to both sides following their maiden world cup qualification. The plea was streamed repeatedly on television and all around the country until both sides came to the table to arrive at an agreement. Like any other socio-political issue, there is a multitude of factors at play; it is still remembered that Drogba was the one that brought the country to a cease-fire. Aside from this, many studies have asserted strong correlations between sports and a country's development, and it seems like a beneficial relationship for all.
Read More: Four Ways Traditional Finance is being Disrupted by Open Finance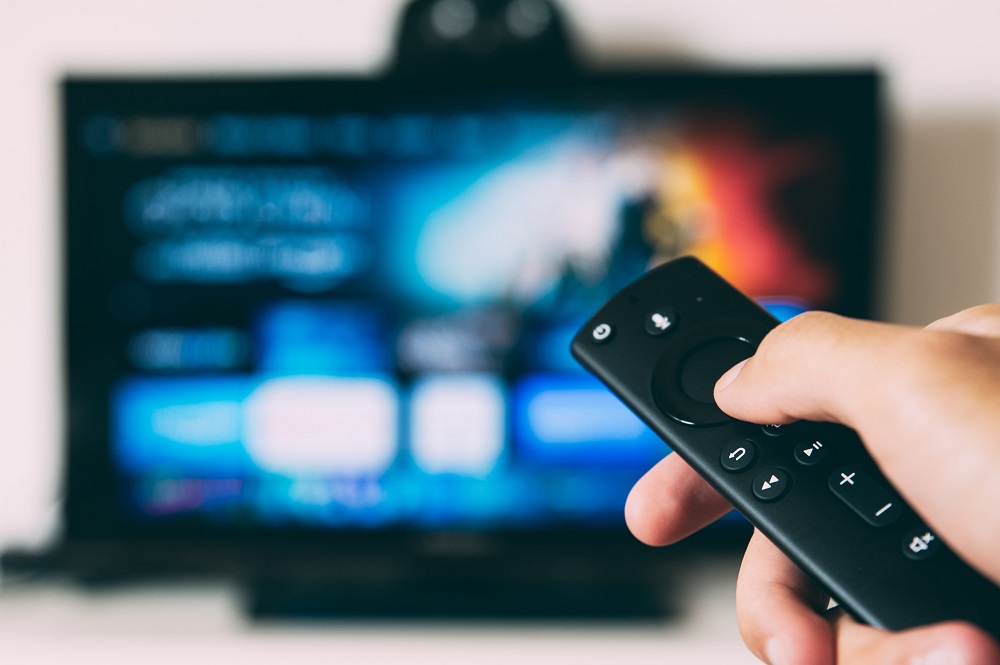 Inclusivity for All
In sports all around the world, the men's game has been more popular. While there are those who debate that the success of men's sport is owing to the fact that it has simply been around for a long time, it seems clear in the case of football, at the very least, that the quality of the game is much higher. However, this is partly because most of the investment coming into football goes into the men's side of things. While this is due to it being more lucrative for the investors, it also means that there are worse coaches, dated training facilities, and just a generally low motivation for younger girls to get into football in the first place. This is a cycle that is hard to break. FIFA+, among FIFA's many other initiatives, aims to break that cycle.
With FIFA+, 10,000 of the 40,000 matches that are being broadcasted will be women's football, empowering the women that want to compete in the sport. As mentioned earlier, greater viewership levels will be massively beneficial for the investment in the women's game will see. Furthermore, greater access to the sport will also mean millions of girls will be able to watch football growing up. This will lead to more girls looking at football as a realistic career choice.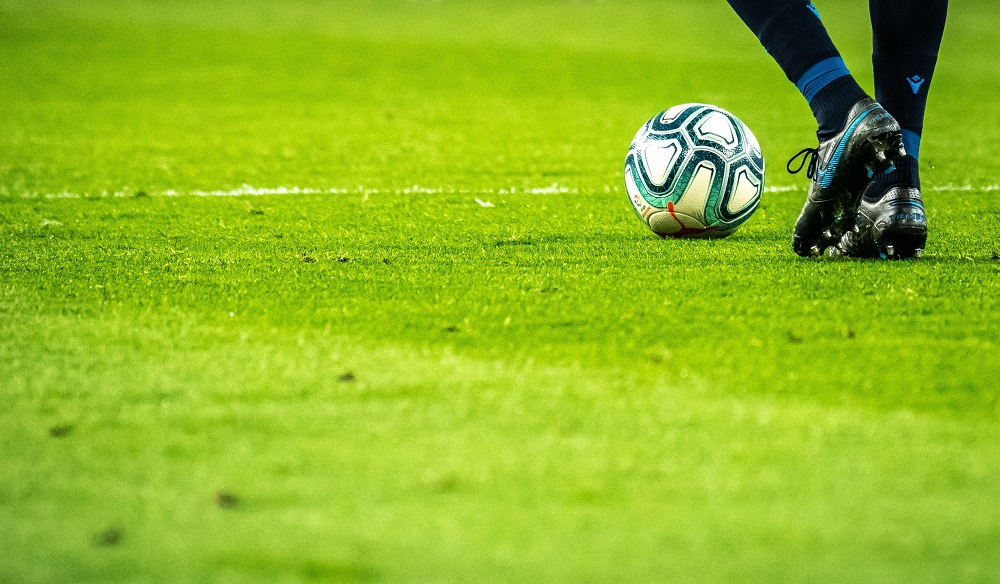 Read More: Data & Analytics Strategy: Must-Have Crucial Elements for Decision Making
A Hegemony in Football Streaming
FIFA has been known for years as a controversial actor in the world of football. With many scandals involving bribery and the current operation of the upcoming world cup, FIFA has had an increasingly negative reputation, especially of late. Therefore, it is natural that many people were skeptical when FIFA announced plans for its own streaming service. This is because a lot of sports channels rely on large events that take place periodically, like the Olympic Games, UEFA European Championships, and the FIFA World Cup. This implies that FIFA implementing broadcasting services and circumventing the local streaming companies will only mean that they will be able to add more revenue into their own kitty.
With FIFA's already well-known profit-driven tendencies, this might not be a great look. Furthermore, people are worried that if the governing body were to be at the helm of control for all football streaming worldwide, it might mean that they can pick and choose which matches are streamed or not. This kind of domination of worldwide streaming is risky in anyone's hands, and it is understandable that fans find it difficult to get behind this idea.
In Economic terms, it will mean that FIFA will hold a monopoly over football streaming rights all over the world. This will foster an environment of stagnation and will make it difficult for any innovative solutions to make way.
The Situation as a Whole
FIFA+ could be revolutionary for the sport. Many optimistic fans still hope that this has been proposed with the best interest of the game at heart. However, the reality might be quite different. In the end, this is simply speculation as the service has not been released to the public yet. The only thing that is evident is that football fans will be watching closely from all around the world to ensure the sport they know and love is not sullied by another capitalistic scheme.
With a presence in New York, San Francisco, Austin, Seattle, Toronto, London, Zurich, Pune, Bengaluru, and Hyderabad, SG Analytics, a pioneer in Research and Analytics, offers tailor-made services to enterprises worldwide.
A leader in Market Research services, SG Analytics enables organizations to achieve actionable insights into products, technology, customers, competition, and the marketplace to make insight-driven decisions. Contact us today if you are an enterprise looking to make critical data-driven decisions to prompt accelerated growth and breakthrough performance.